In honor of Banned Books Week, I've been thinking about the last five books I would want to squirrel away and read and reread if all of the other books in the world suddenly disappeared. Here's my list. What would be on yours??

Both Wuthering Heights and Jane Eyre. I could read these books a million times and they would never get old. Also, preferably these Ruben Toledo Penguin editions, because I love looking at them as objects.
Charles Dickens' Bleak House, because it has the best opening passage in all of literature (in my opinion, anyway). Plus it is super long, so it would keep me entertained for a while.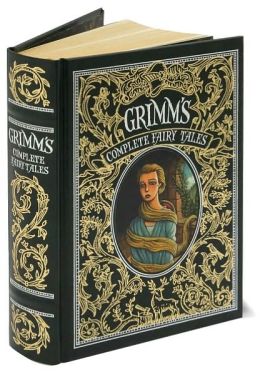 Grimm's Fairy Tales. Come now, are you really surprised?
Bram Stoker's Dracula. Again, long. Windy. Wrought.
Ok, I'm going to cheat. One more. James Joyce's Ulysses. Because maybe, if it were one of the last six books in my possession, I would actually read it.
What would your favorite five be? A/J